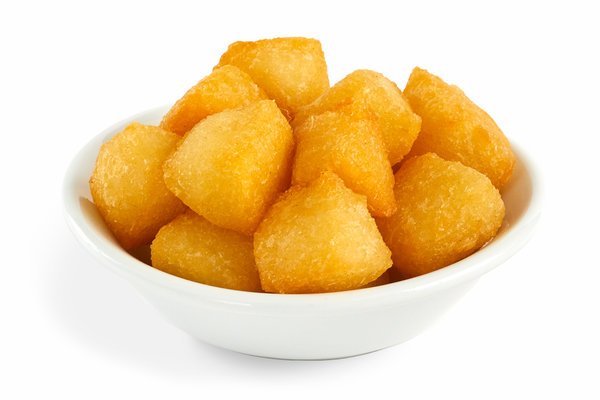 Fried Yuca
Cassava, or Yuca, is like a potato with a tropical kick. Dip this delicious alternative to french fries in some of our famous Pollo Tropical Mojo Garlic Sauce or Cilantro Garlic Sauce.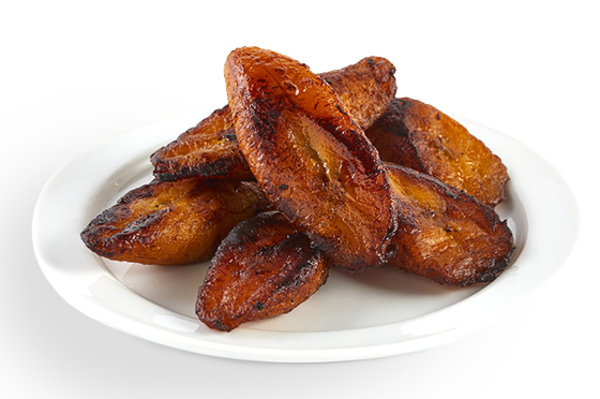 Sweet Plantains
Perfectly ripe, sweet plantains, cooked to a golden carmelized finish.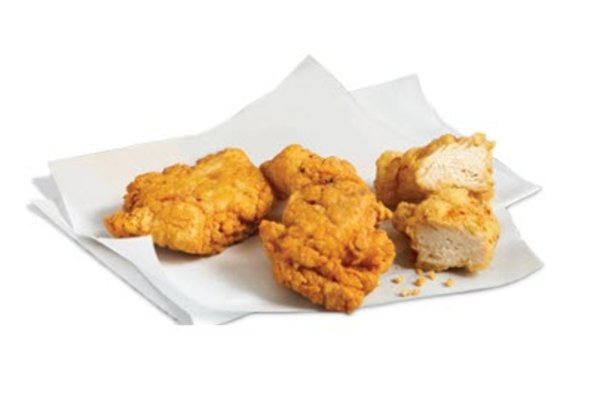 5pc Crispy Pollo Bites®
Our citrus-marinated chicken breast, lightly battered and cooked to crispy perfection.