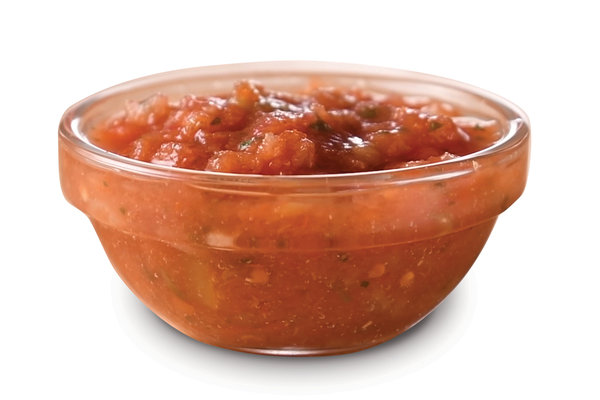 Fresh salsa
Onions, tomatoes and cilantro, blended daily for heart-healthy flavor. Goes great with everything.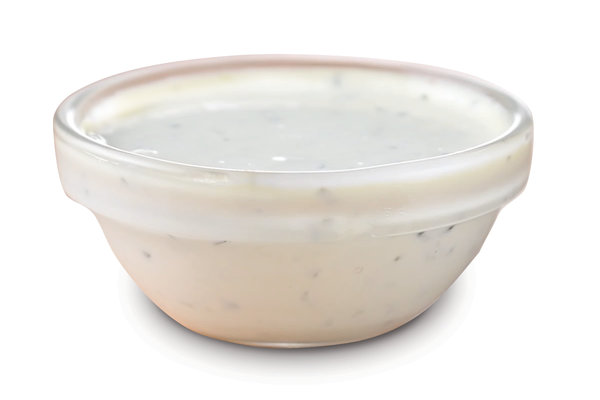 Cilantro Garlic
Fresh garlic and cilantro are blended with tangy lime juice to round out this savory sauce. Try this with our Fried Yuca or any of our platters.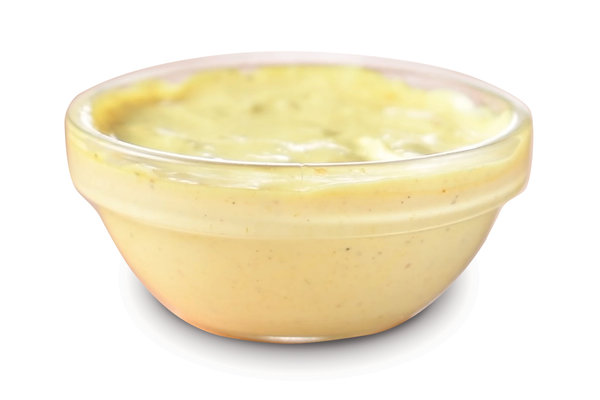 Curry Mustard
A fan favorite, this is the perfect blend of curry mustard and mayo. Pour some over a TropiChop®.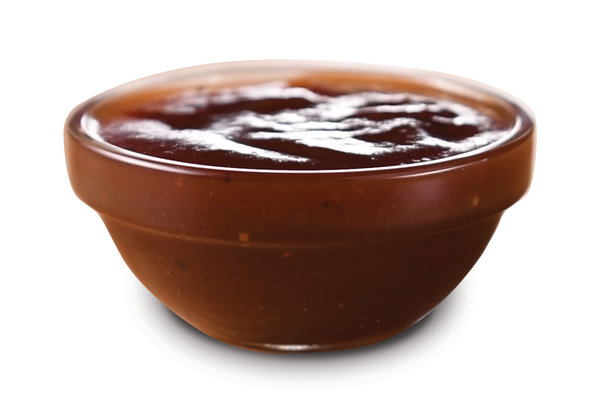 BBQ
A traditional favorite that makes grilled chicken or roast pork really sing.
Pineapple Rum
A tropical tradition! This winning combination blends pineapples with dark rum for a perfect glaze for our Crispy Chicken.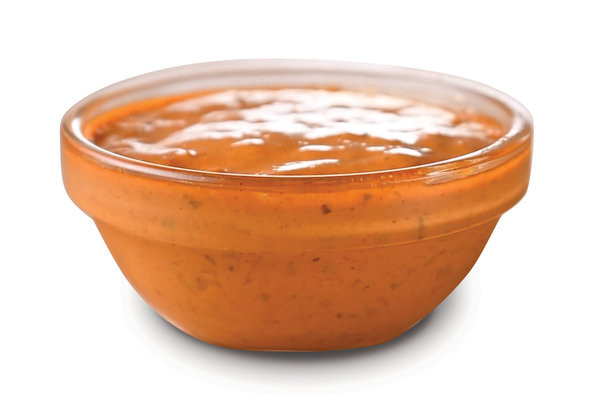 Spicy Poyo-Poyo
Our spicy island chili peppers flavor up any TropiChop or 1/4 Fire Grilled Chicken meal.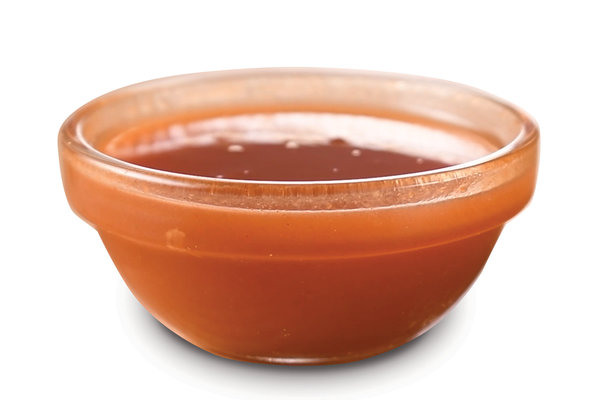 Pollo Tropical Hot Sauce
This sauce is sure to leave you reaching for the fire extinguisher. Place a dash in our soup.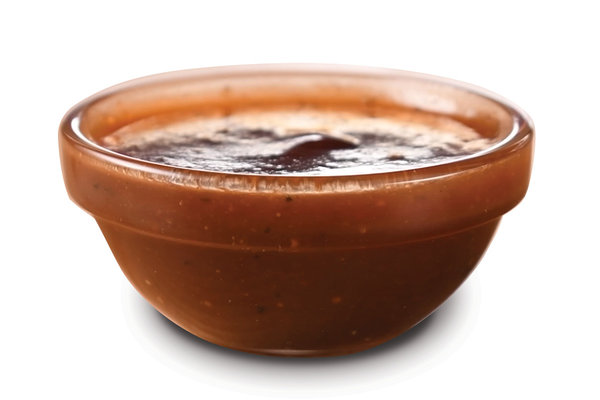 Guava BBQ
The delicious sweetness of the Guava blend with BBQ that makes our chicken really tasty.