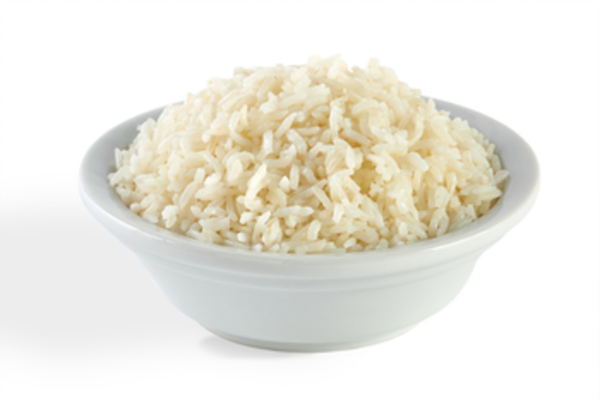 White Rice
Fluffy, long-grain white rice. Goes great with everything!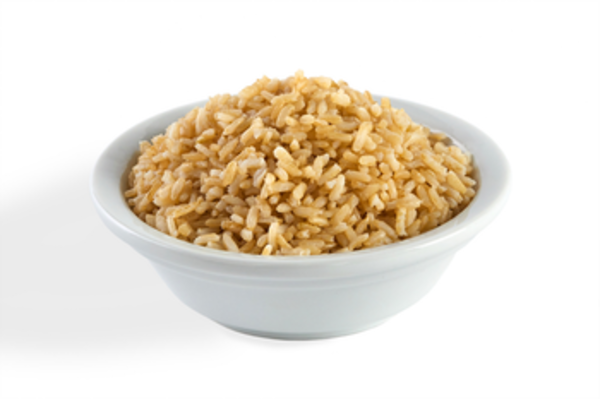 Brown Rice
A nourishing, heathier whole-grain rice.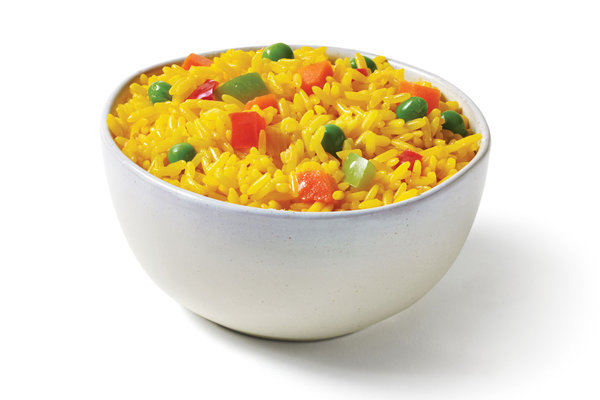 Yellow Rice with vegetables
Fluffy and moist long-grain rice with special seasonings and crunchy garden vegetables.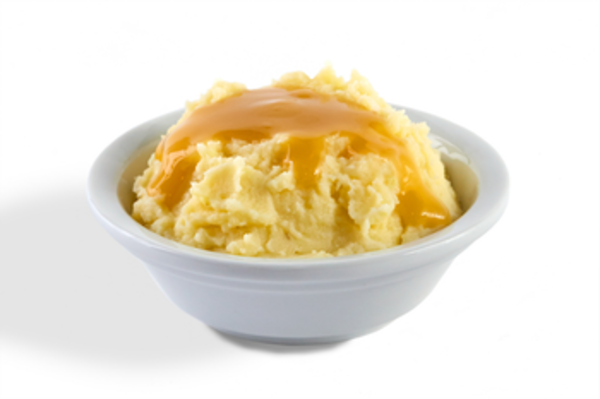 Mashed Potatoes w/Gravy*
Fluffy mashed Yukon Gold potatoes and a side of chicken gravy.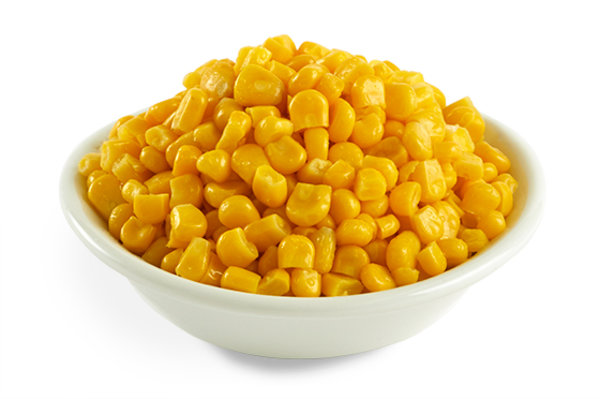 Kernel Corn
Sweet and tender kernels of golden sunshine. Made with real butter.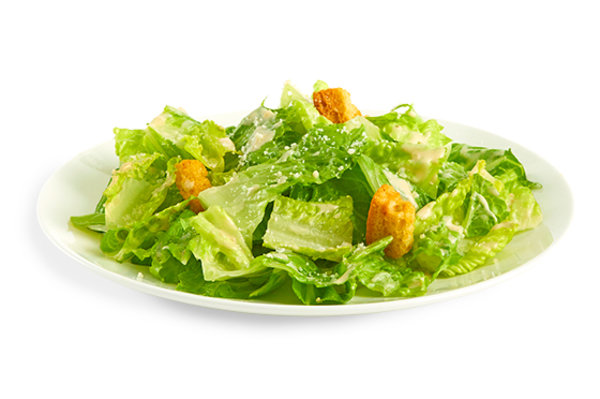 Caesar Salad
Our original Caesar dressing recipe and zesty croutons tossed in romaine lettuce, parmesan cheese and crispy Pollo Bites™ or grilled chicken breast.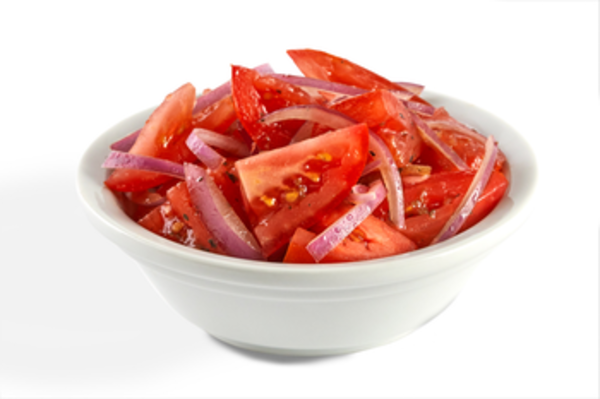 Balsamic Tomatoes
Vine-ripened Roma tomatoes and red onions in a balsamic vinaigrette dressing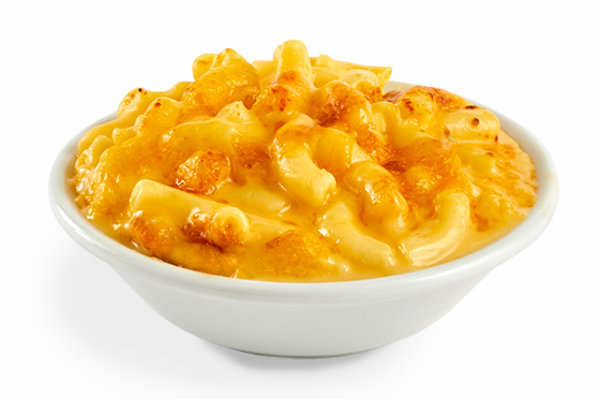 Mac & Cheese*
A never out-of-style comfort food classic. Made with real cheddar cheese.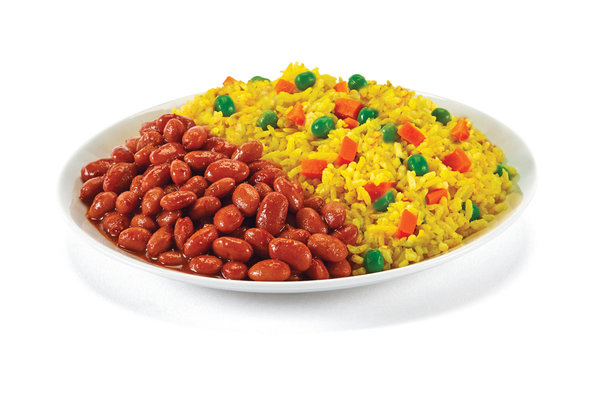 Yellow Rice & Red Beans*
Guess who's back in town? Three golden, crispy fried tostones topped with sautéed onions, juicy slow roasted mojo roast pork, and our signature Cilantro Garlic sauce.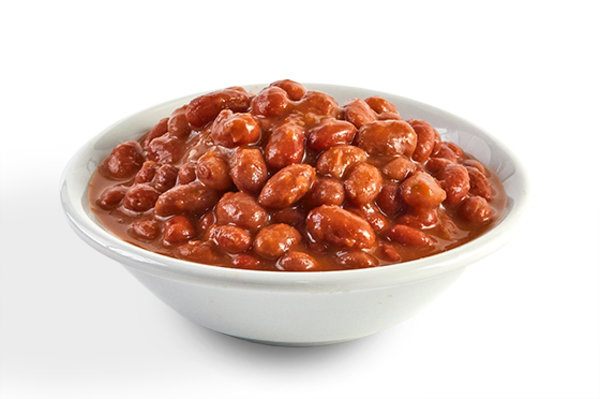 Red Beans*
Earthy and flavorful with a hint of sweet ham, these beans are special.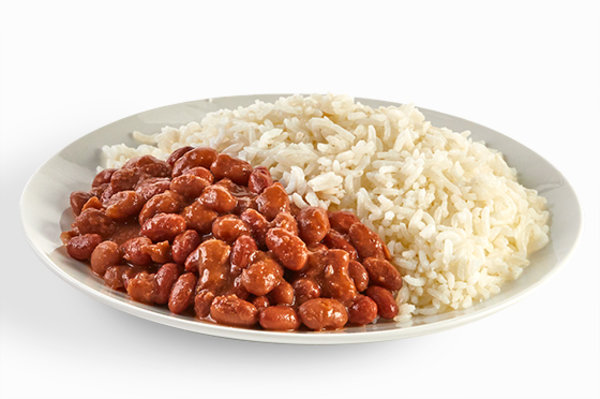 White Rice & Red Beans*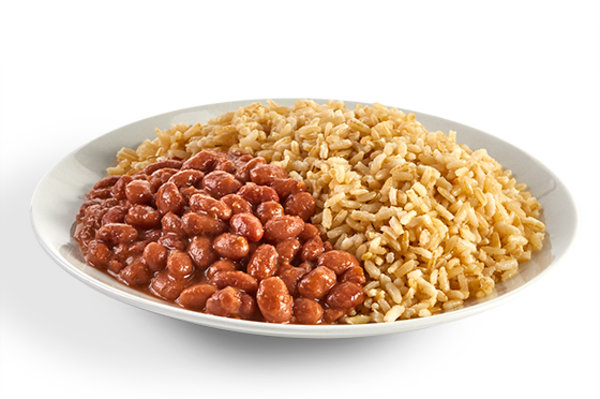 Brown Rice & Red Beans*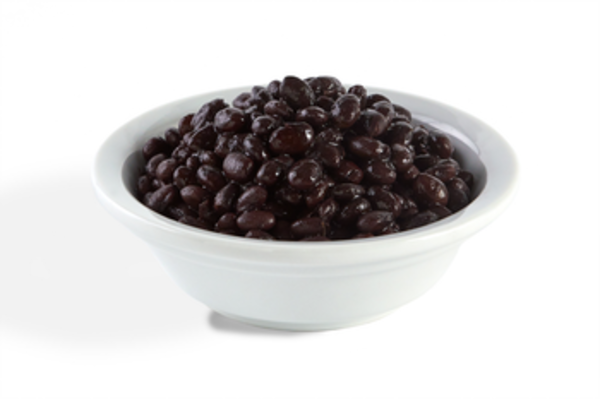 Black Beans
Healthy and flavorful. This traditional favorite is made from scratch.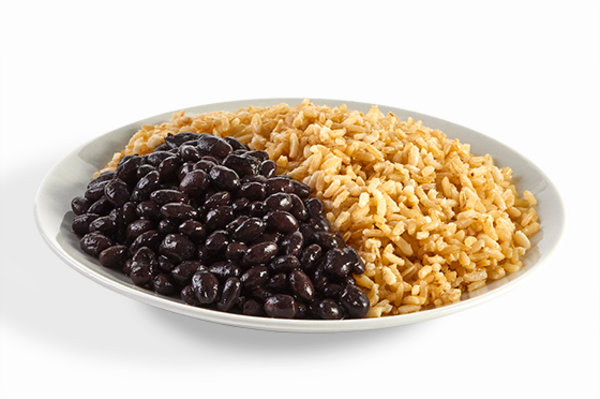 Brown Rice & Black Beans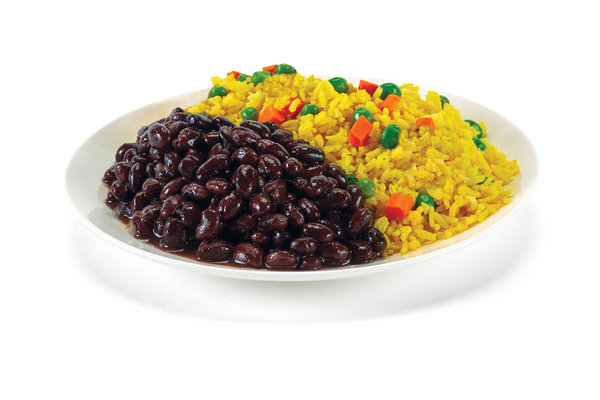 Yellow Rice & Black Beans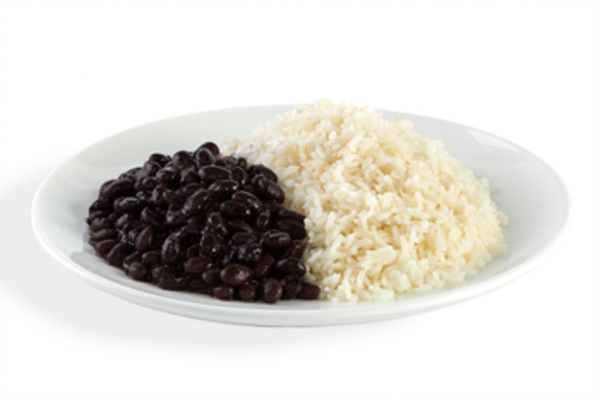 White Rice and Black Beans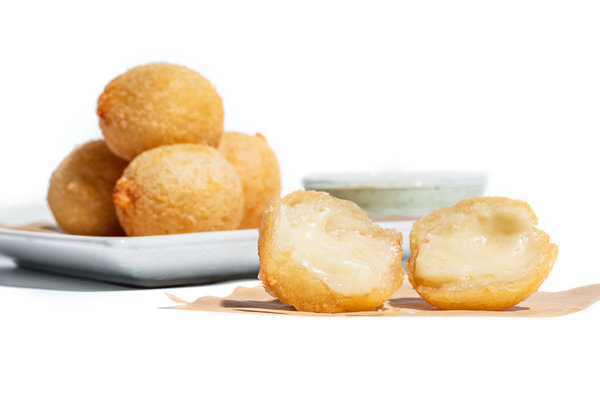 Cheesy Yuca Bite
Light & crispy Yuca Bites filled with melted cheese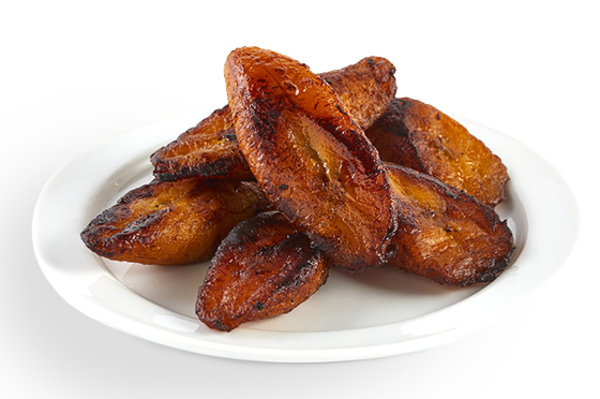 Sweet Plantains
Perfectly ripe, sweet plantains, cooked to a golden caramelized finish.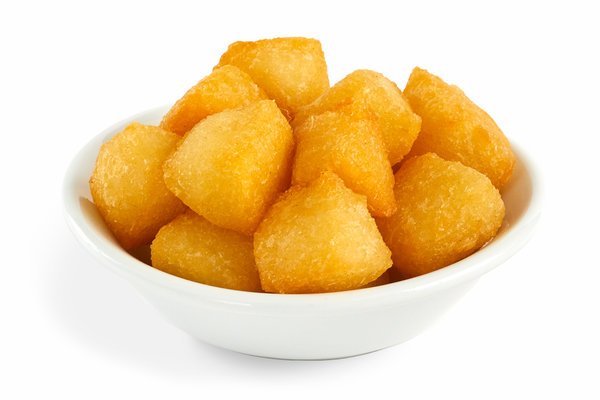 Fried Yuca*
Cassava, or Yuca, is like a potato with a tropical kick. Dip this delicious alternative to french fries in some of our famous Mojo Garlic Sauce or Cilantro Garlic Sauce.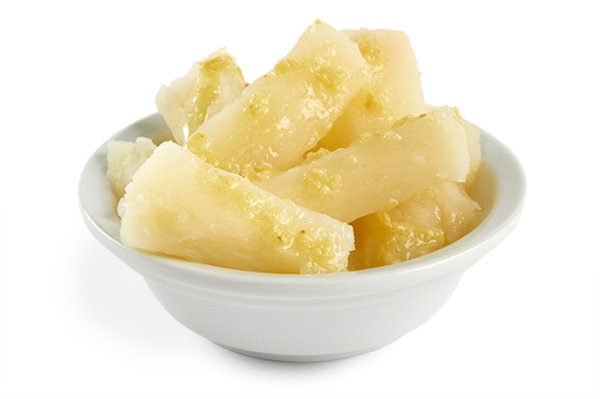 Boiled Yuca & Garlic Sauce
Boiled yuca with zesty garlic mojo sauce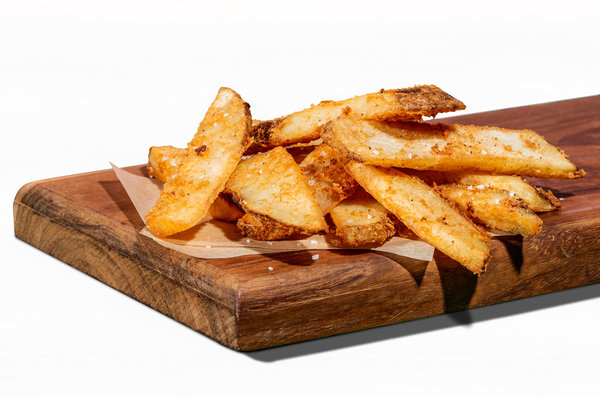 French Fries
Fresh cut potatoes with skin on, fried to a golden crisp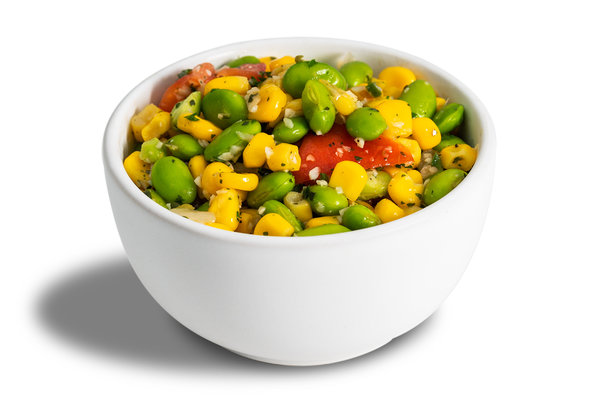 Succotash
Looking for something crisp, cold, and refreshing? Welcome summer with our tasty succotash! Enjoy this flavorful side made with edamame, corn, onion, tomato wedges, roasted garlic, our special blend of herbs, and just a touch of jalapeño – made fresh in house. It's colorful, beautiful, and delicious!
* Available in some markets