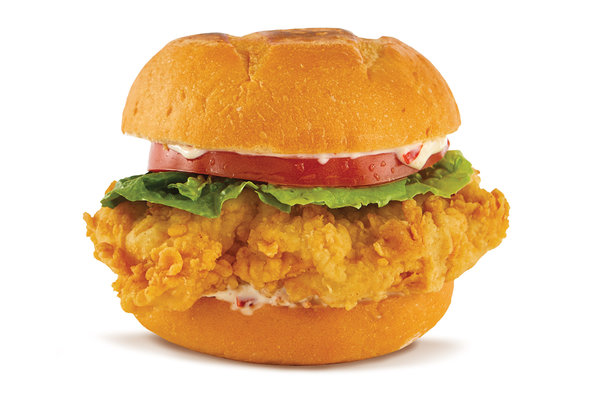 Classic Chicken Sandwich
Crispy or grilled chicken breast with lettuce, sliced tomato, and a sweet Peppadew sauce.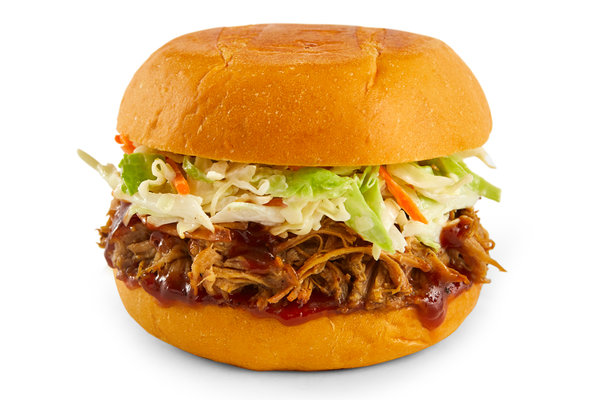 BBQ Pork Sandwich
Slow-roasted pulled pork with our signature guava BBQ sauce. Also available with a coleslaw topping.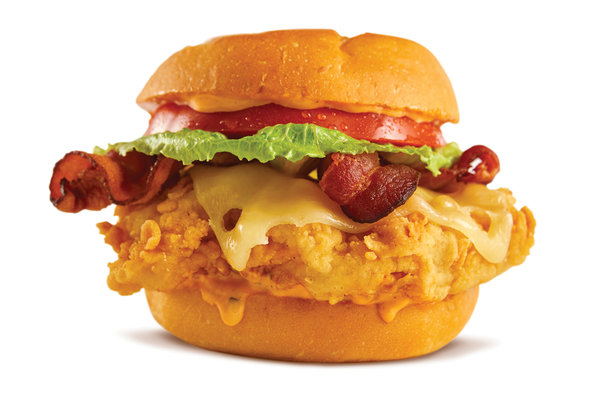 Chicken BLT Sandwich
Juicy chicken breast with bacon, lettuce, tomato, swiss cheese, and Chipotle mayo on a toasted bun. Served grilled or crispy.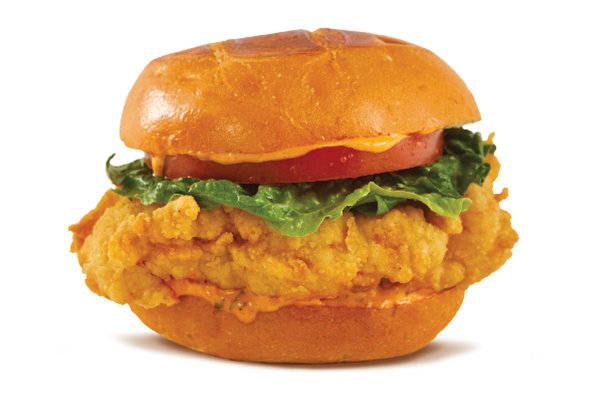 Chipotle Chicken Sandwich
Grilled or crispy chicken breast topped with romaine lettuce, tomato slices, and our very own chipotle mayo.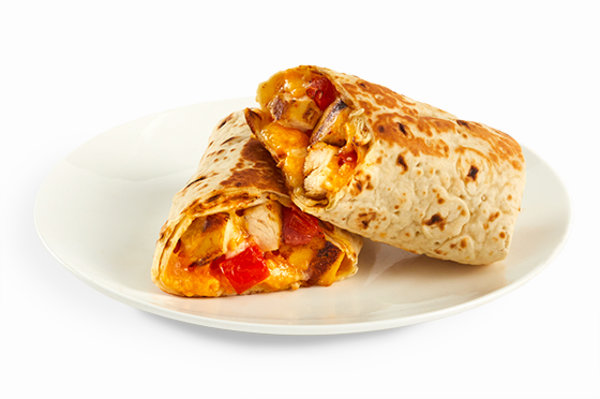 Quesadilla Wrap
Crispy or grilled chicken breast, melted cheddar jack cheese, freshly chopped tomatoes and a tangy chipotle dressing.
Caesar Wrap
A chicken Caesar salad on an 10" wrap. Available Grilled or crispy.