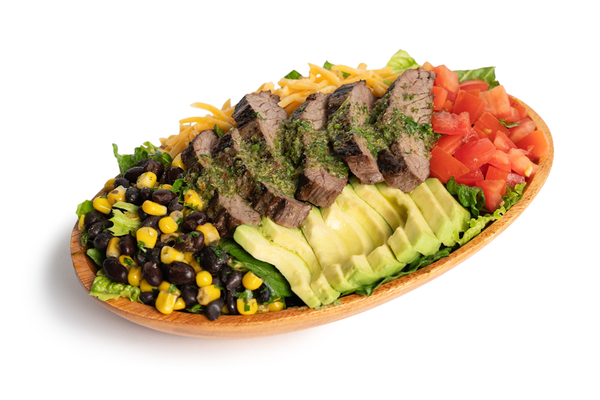 Churrasco Steak Bowl
Juicy churrasco steak and chimichurri on top of a bed of crisp lettuce or rice, fresh tomatoes, and avocado slices, topped with cheese and our fiesta bean mix. Drizzle it with some Chipotle dressing for the final touch. You can taste the freshness!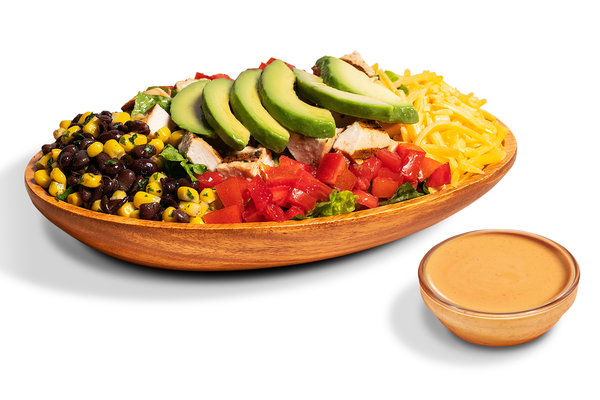 Avocado Chicken Salad
Kick start your day with this delicious combination of grilled or crispy chicken, lettuce, savory diced tomatoes, fiesta bean mix, shredded cheddar cheese, fresh avocado slices, and our amazing Chipotle dressing. Get your protein and veggies in one delicious salad!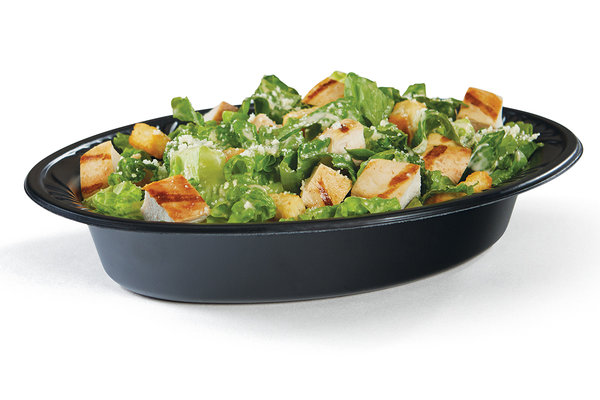 Caesar Salad
Our original Caesar dressing recipe and garlic herb croutons tossed in romaine lettuce, Parmesan cheese and grilled chicken breast.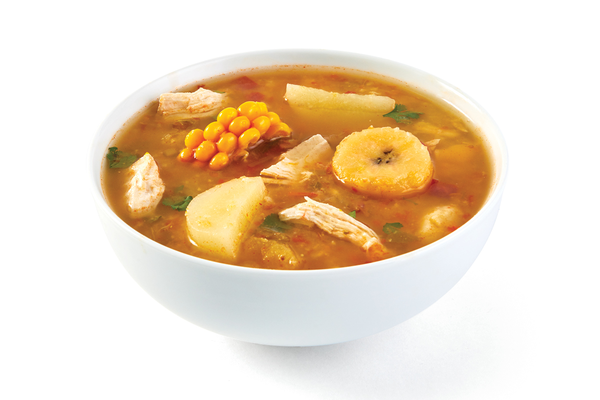 Pollo's Chicken Soup
A steaming bowl of chicken soup made with corn, yuca, pumpkin, plantains, and grilled chicken. This in-house recipe goes great with any entrée.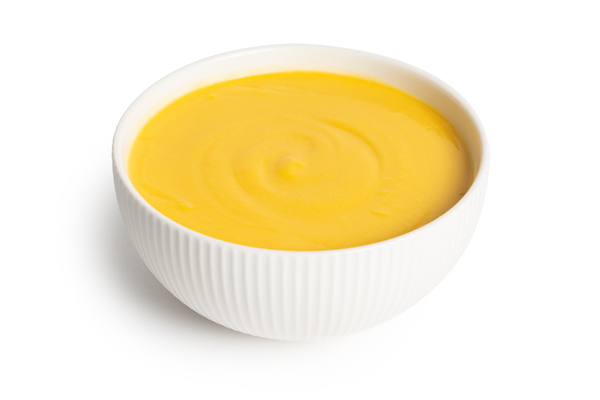 Corn Soup
Perfect for those cozy nights, our corn soup is made from scratch. It's oh-so-creamy and totally loaded with the fresh taste of corn with a nice balance of savory, salty, and sweet. This will be your new favorite soup!