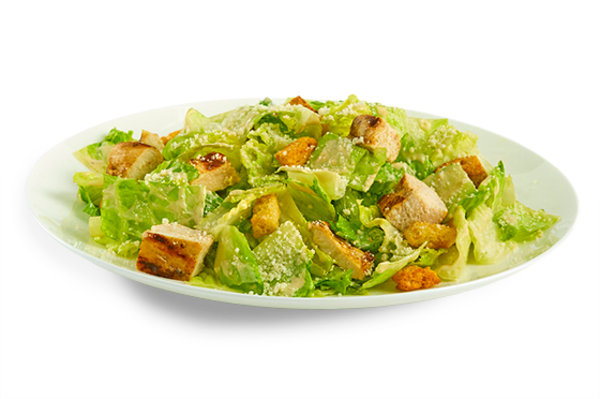 Caesar Salad
Our original Caesar dressing recipe and garlic herb croutons tossed in romaine lettuce, parmesan cheese and crispy Pollo Bites™ or grilled chicken breast.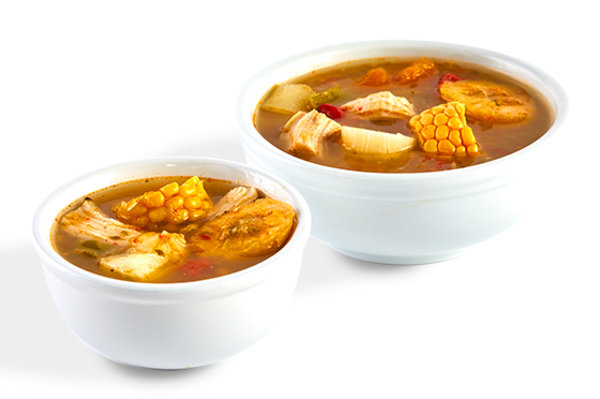 Caribbean Chicken Soup
A steaming bowl of chicken soup made with corn, yuca, pumpkin, plantains, and grilled chicken. This in-house recipe goes great with any entrée.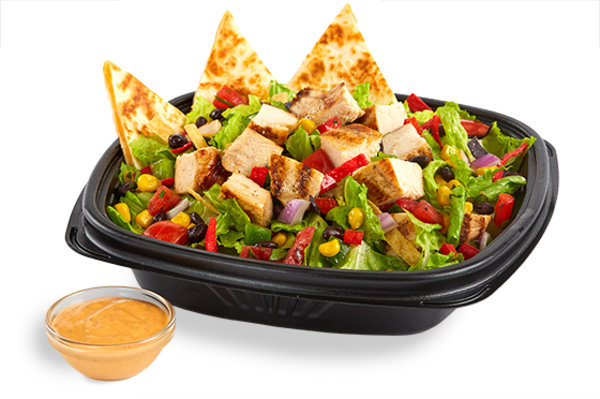 Quesadilla Salad
Crispy Pollo Bites™ or Grilled chicken breast, romaine lettuce, black bean fiesta mix, multi-colored tortilla strips, shredded cheeses and two cheese-filled tortillas. Chipotle ranch dressing on the side.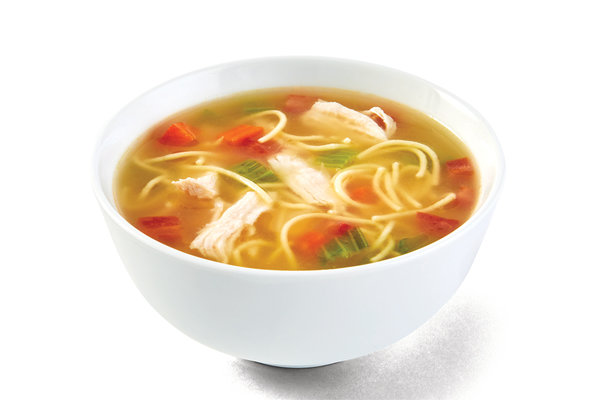 Chicken Noodle Soup
Our fresh take on a classic favorite. Available in a bowl or cup.