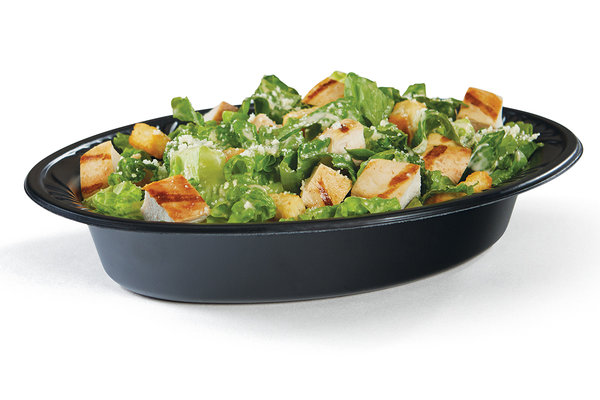 Caesar Salad
Our original Caesar dressing recipe and garlic herb croutons tossed in romaine lettuce, Parmesan cheese and grilled chicken breast.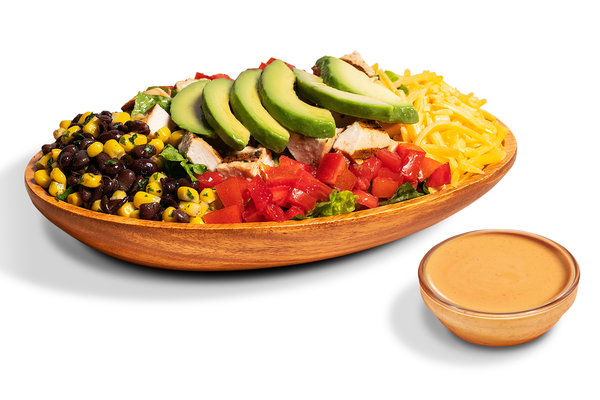 Avocado Chicken Salad
Kick start your day with this delicious combination of grilled or crispy chicken, lettuce, savory diced tomatoes, fiesta bean mix, shredded cheddar cheese, fresh avocado slices, and our amazing Chipotle dressing. Get your protein and veggies in one delicious salad!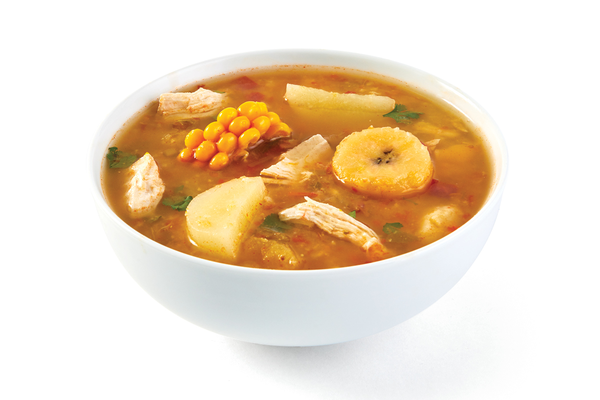 Pollo's Chicken Soup
A steaming bowl of chicken soup made with corn, yuca, pumpkin, plantains, and grilled chicken. This in-house recipe goes great with any entrée.