Explore the flavors with our customizable platters. Start with our fire-grilled citrus marinated chicken or choose from a variety of meats like our Mojo Roast Pork. Pair with a side or two.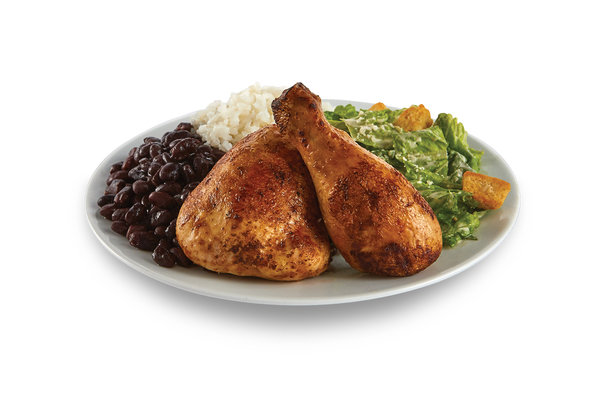 1/4 Fire Grilled Chicken
Fresh marinated in citrus juices and spices for 24 hours, then fire grilled to perfection.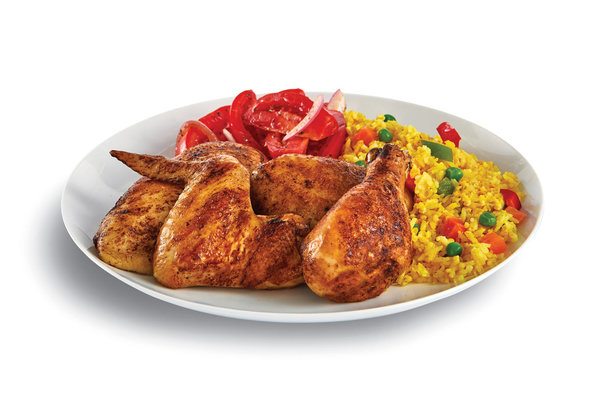 1/2 Fire Grilled Chicken
For big appetites, this dish doubles up the delicious offering with 1/2 of a grilled chicken.
Boneless Chicken Breasts
Two fresh skinless, boneless all-white meat chicken breasts marinated in our citrus blend, then grilled for a super tasty, low-fat meal.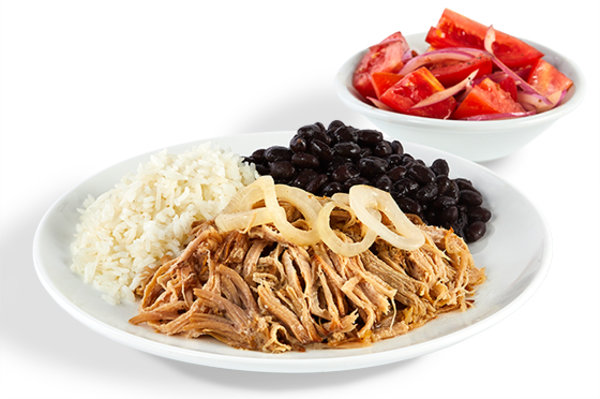 Roast Pork
Slow roasted in a juice blend, our roast pork is a moist and tender marvel crowned with sautéed onions.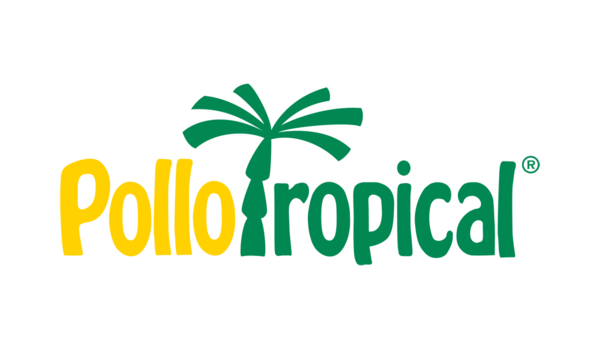 1/4 Chicken & Pork Duo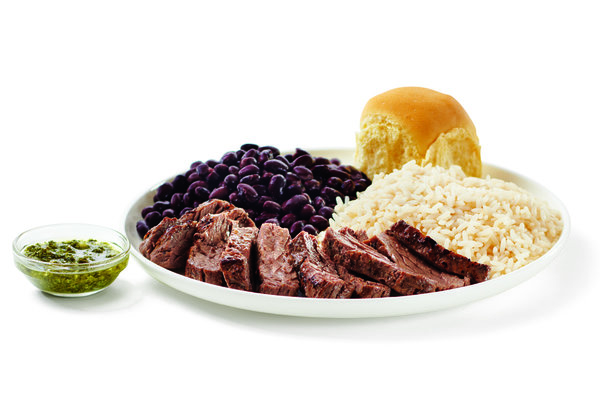 Churrasco Steak Platter
Tender USDA Choice Churrasco Steak seasoned & grilled to perfection for rich flavor, served with a classic Chimichurri sauce, along with 1 or 2 of our amazing sides!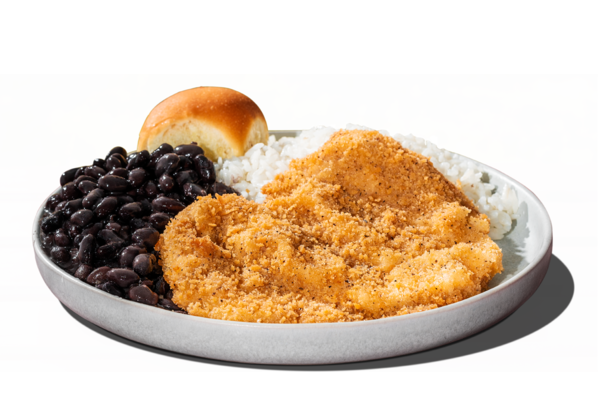 Crispy Chicken Platter
Enjoy our fresh, tender, citrus-marinated chicken covered in our lightly seasoned breading and fried to a delicious golden crisp paired with 1 or 2 of our amazing sides.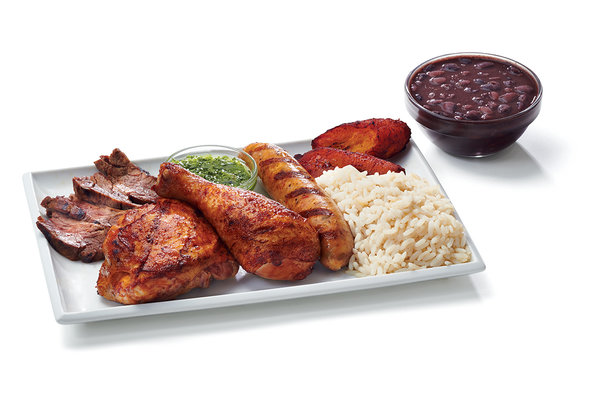 Grillmaster trio
This platter of grilled favorites features Churrasco Steak with Chimichurri, ¼ Citrus-Marinated Chicken & a Fire-Grilled Chicken Sausage, served with Rice, Beans and Plantains.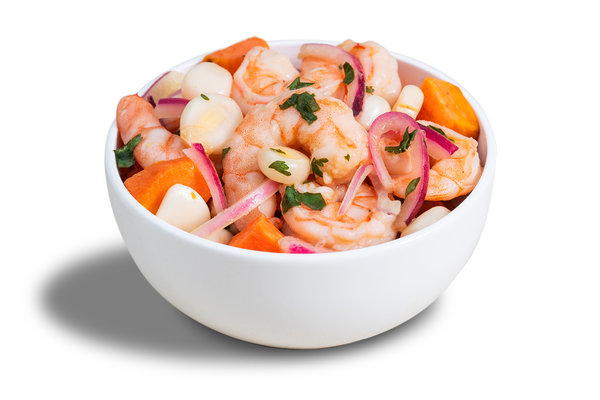 Shrimp Ceviche À la Carte
In the mood for a tasty side of seafood with your signature platter or TropiChop®? Try our freshly prepared shrimp ceviche made with chocolo corn, red onions, aji amarillo, and cilantro, served chilled with delicious chunks of sweet potato. Any fresher and you'd have to catch it yourself!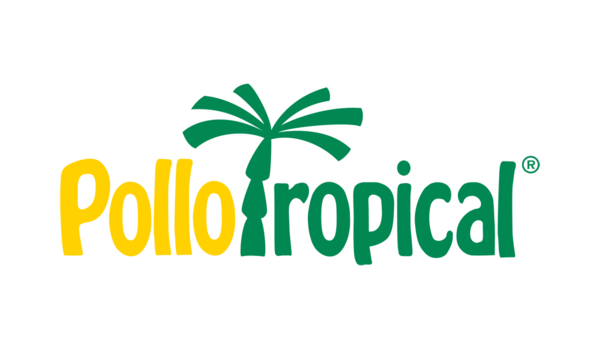 Vegan Chicken Platter
.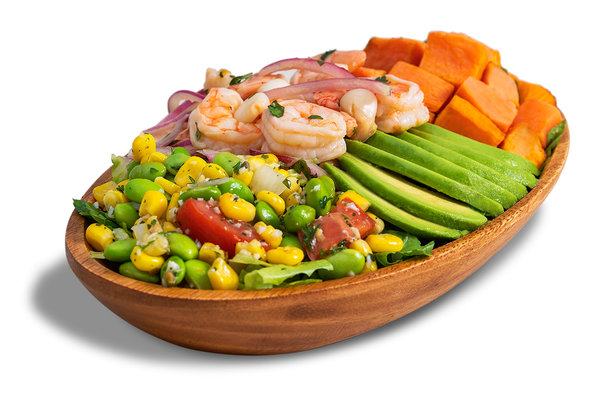 Shrimp Ceviche Bowl
Why have one taste of summer when you can have them all! Enjoy our crisp and cold signature bowl made with our fresh shrimp ceviche featuring chocolo corn, red onions, aji amarillo, and cilantro, paired with tasty sweet potato, avocado slices, and succotash, all over a bed of lettuce. It's all made in house – so tasty it will put a sunny smile on your face!
* Available in some markets