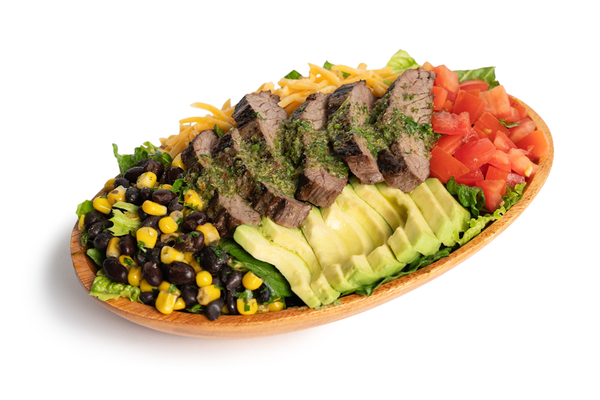 Churrasco Steak Bowl
Juicy churrasco steak and chimichurri on top of a bed of crisp lettuce or rice, fresh tomatoes, and avocado slices, topped with cheese and our fiesta bean mix. Drizzle it with some Chipotle dressing for the final touch. You can taste the freshness!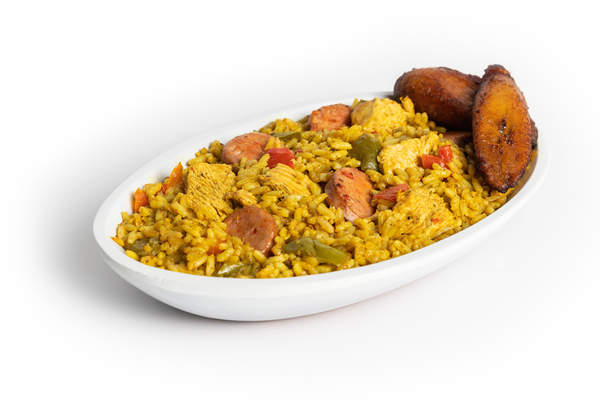 Arroz Campesino (Country Rice)
Freshly prepared savory yellow rice cooked with tender chicken, peppers, our signature spices, and chicken chorizo – all served with sweet plantains. If you like paella and are looking for something without seafood, you will love this!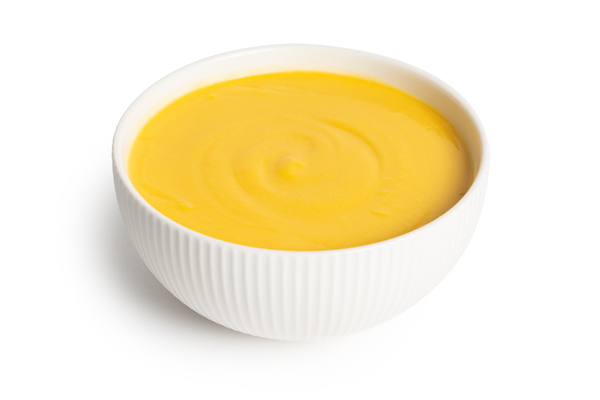 Corn Soup
Perfect for those cozy nights, our corn soup is made from scratch. It's oh-so-creamy and totally loaded with the fresh taste of corn with a nice balance of savory, salty, and sweet. This will be your new favorite soup!
Orange Cake
A moist cake with a delicious hint of citrusy orange flavor. It's the perfectly tropical sweet finish to a tasty Pollo meal.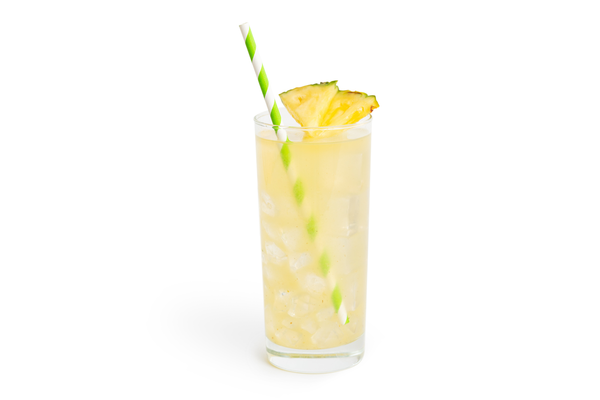 Pineapple Agua Fresca*
Light and refreshing, our Pineapple Agua Fresca is made with pineapple and loaded with a whole lot of freshness and flavor.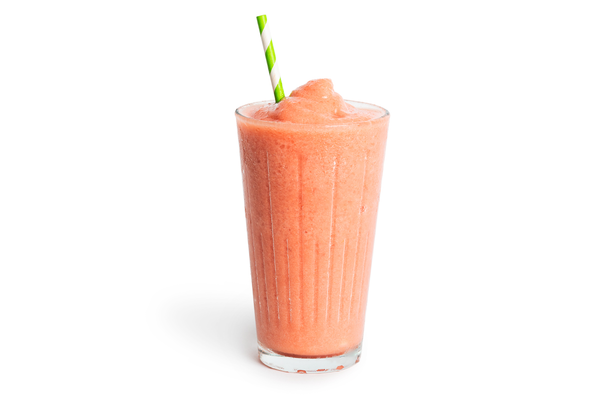 Guava Tropichiller®
The frozen drink you know and love, now with a refreshing guava flavor. It doesn't get more tropical than this!
*Available in some markets