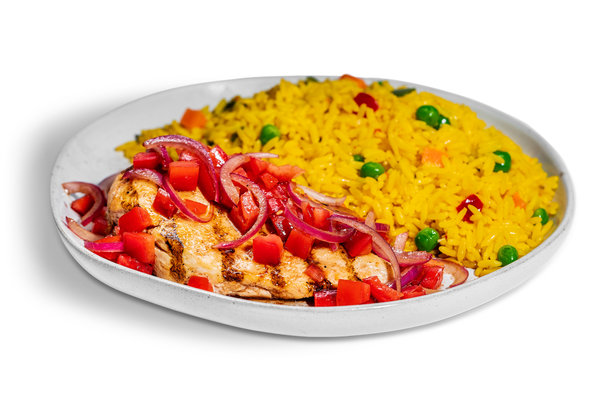 Balsamic Tomato Chicken
Our popular Balsamic Tomatoes chopped up and served over our delicious grilled boneless chicken breast.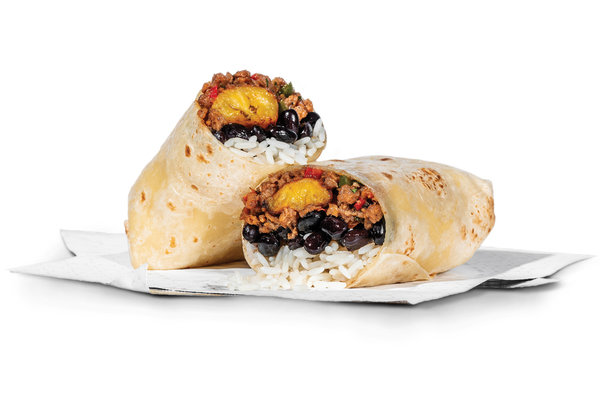 Vegan Picadillo Wrap
Vegan picadillo made with Beyond Meat®, beans, plantains and your choice of white or brown rice, all wrapped up in a tortilla.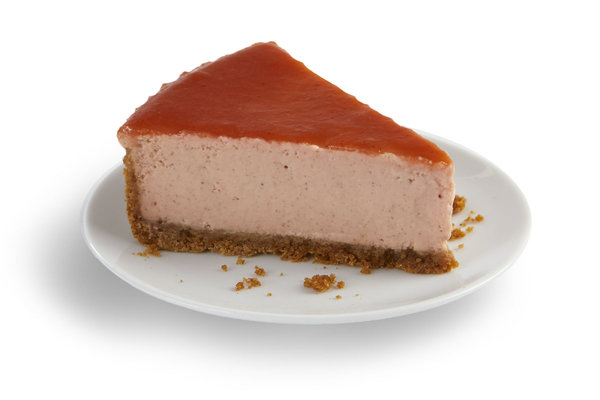 Guava Cheesecake
Classic cheesecake with a guava flair.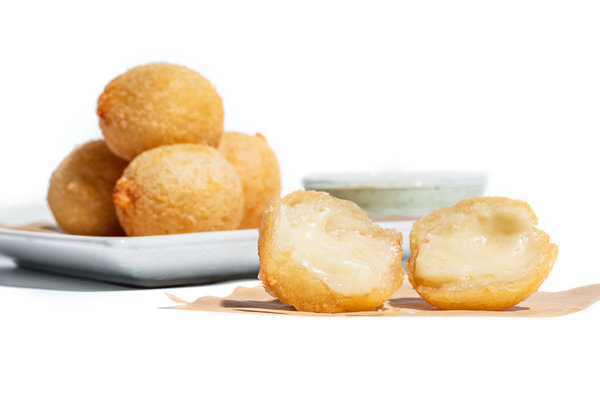 Cheesy Yuca Bites
Light & crispy Yuca Bites filled with melted cheese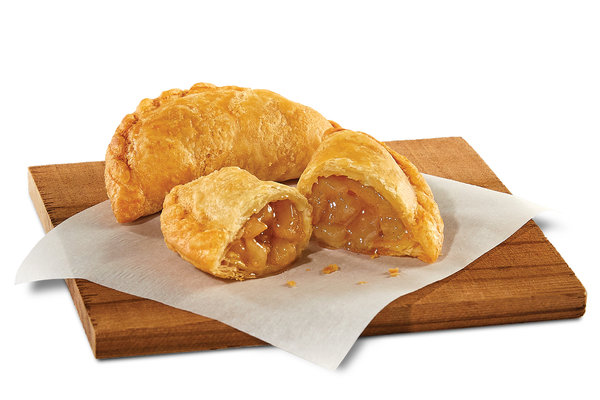 Caramel Apple Empanadas
Two crispy empanadas filled with caramel apples.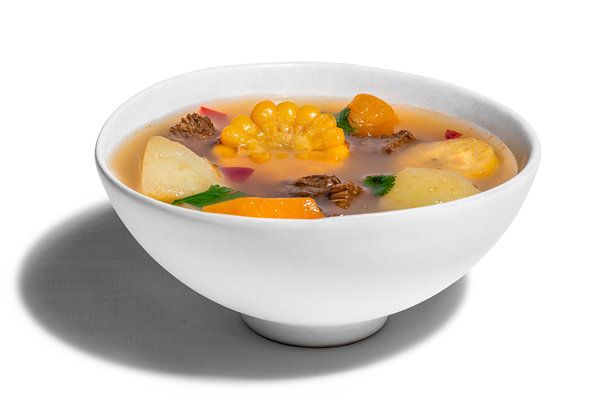 Beef Sancoho Soup
A hearty soup to warm the soul. Delicious beef soup made with corn, yuca, pumpkin, plantains, and churrasco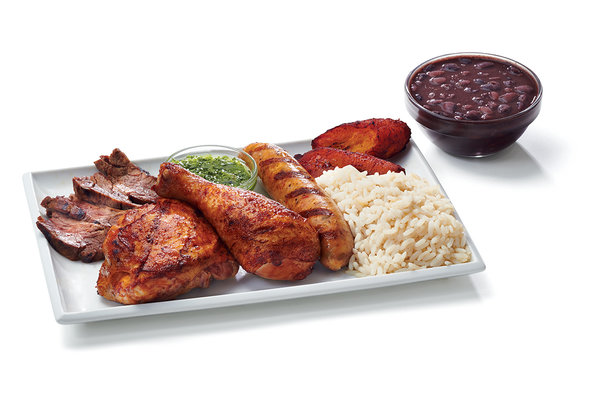 Grillmaster Trio Platter
This platter of grilled favorites features Churrasco Steak with Chimichurri, ¼ Citrus-Marinated Chicken & a Fire-Grilled Chicken Sausage, served with Rice, Beans and Plantains
Key Lime Pie
Sweet & tart key lime pie with a graham cracker crust straight from the Florida Keys.
Fresh Strawberry Lemonade
A sweet twist on a summer classic! Light, refreshing & all natural.