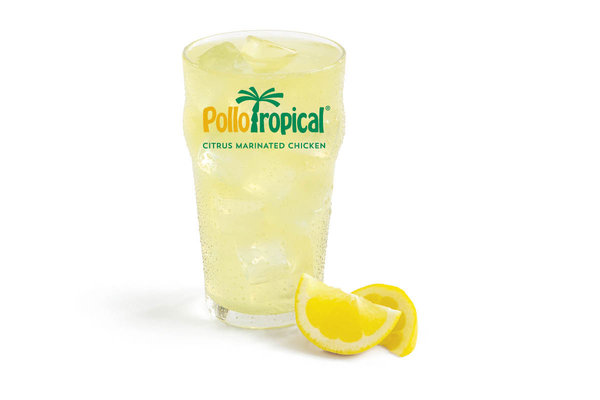 Natural Lemonade
Light, refreshing & all natural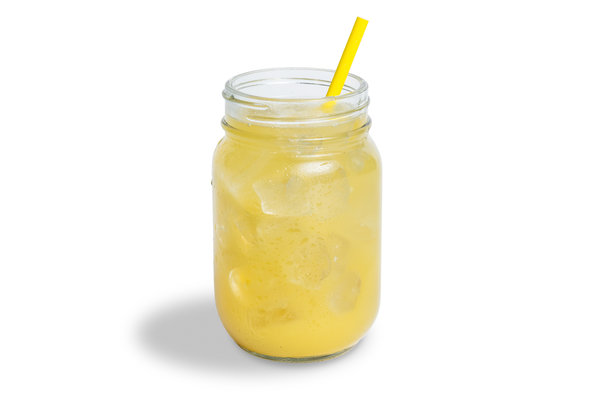 Pineapple Lemonade
This is what you get when you add refreshing pineapple to a classic lemonade.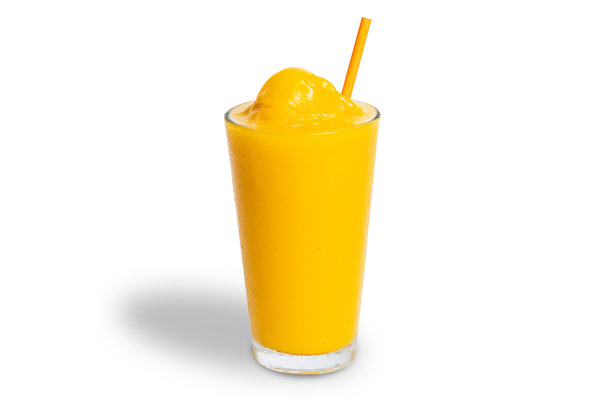 Mango Tropichiller®
It's back! The frozen drink you know and love, with the perfect sweet mango flavor.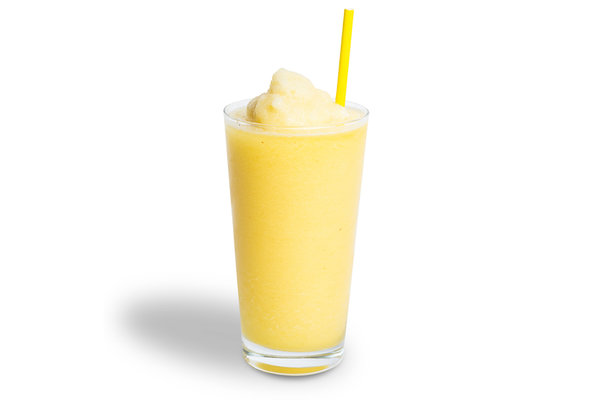 Pineapple Tropichiller®*
Available For Pickup and Dine-in Orders Only* All the chill you know and love, now in refreshingly sweet pineapple!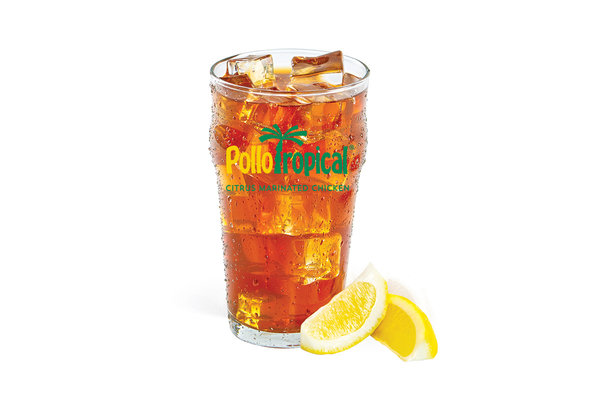 Mango Tea Unsweet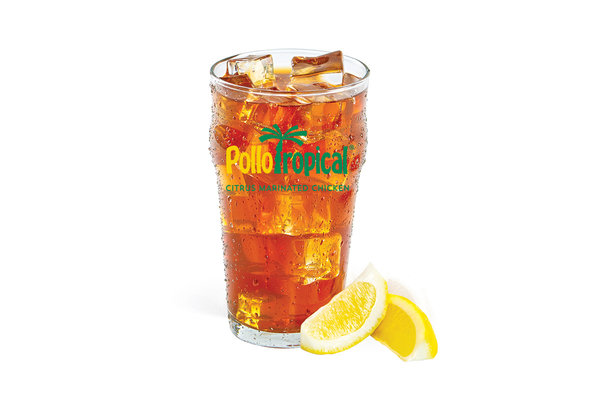 Mango Tea Sweet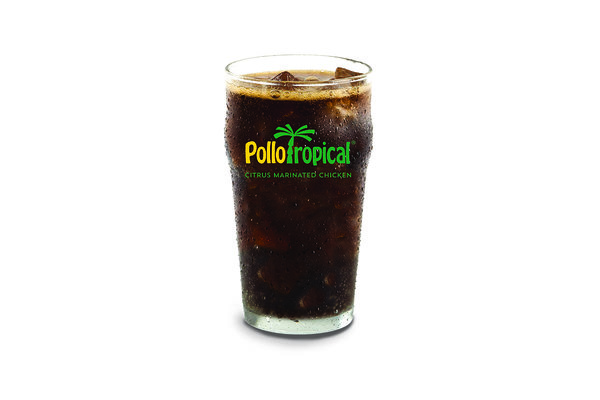 Fountain Drinks
Coca-Cola®, Diet Coke®, Coke Zero®, Sprite®, Hi-C Fruit Punch®, Dr. Pepper®, Powerade Mountain Blast®, Fanta Orange®, Vitamin Water®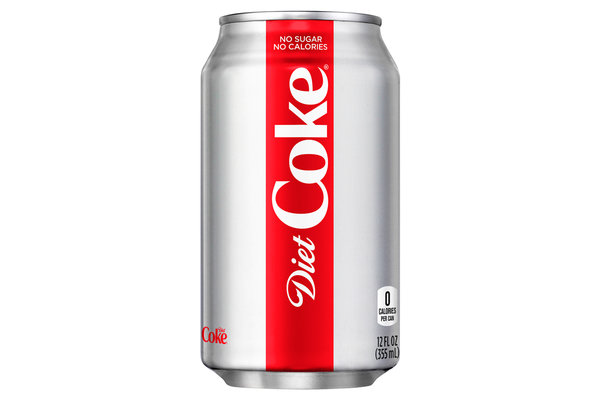 Canned Sodas
Coca-Cola, Diet Coke and Sprite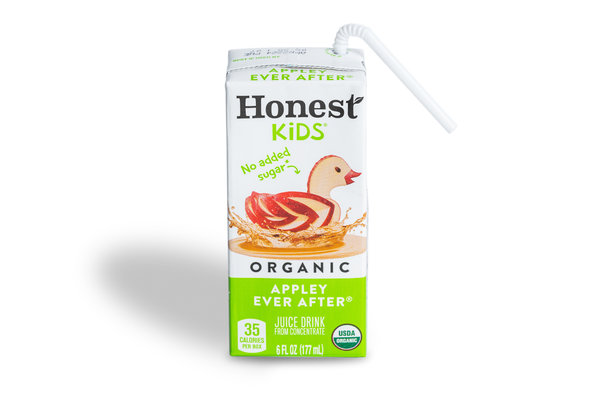 Apple Juice
Your kid's favorite fruity beverage!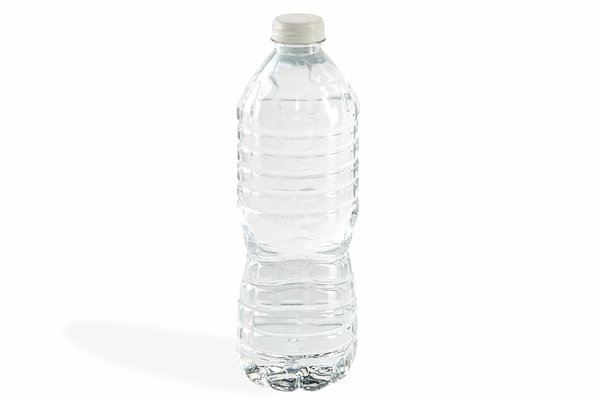 Bottled Water
* Available in some markets