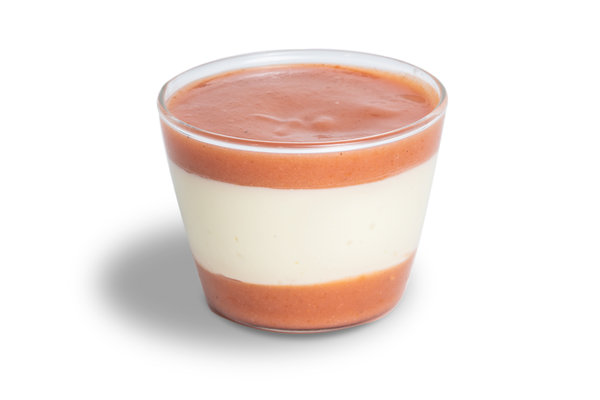 Guava & Cheese Parfait
It starts with a sweet layer of guava, then cream cheese mouse in the middle and finished with another layer of guava. Can you ever have too much guava? We think not! Your taste buds will thank you.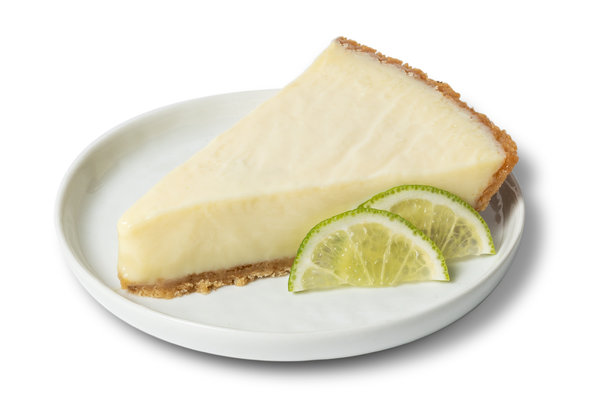 Key Lime Pie
Our Key Lime Pie is the perfect combination of sweet and tart with a creamy texture and a perfect graham cracker crust – straight from the Florida Keys. One bite might transport your taste buds to the tropics!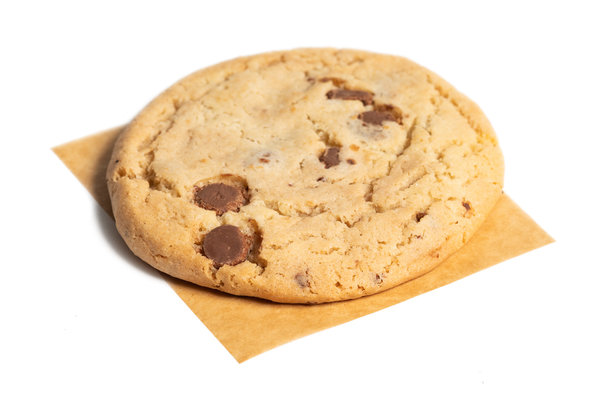 Freshly Baked Chocolate Chip Cookie*
A chocolate chip cookie that is deliciously sweet and full of chocolate chips. Everyone needs a simple yet amazing freshly baked cookie as dessert now and then!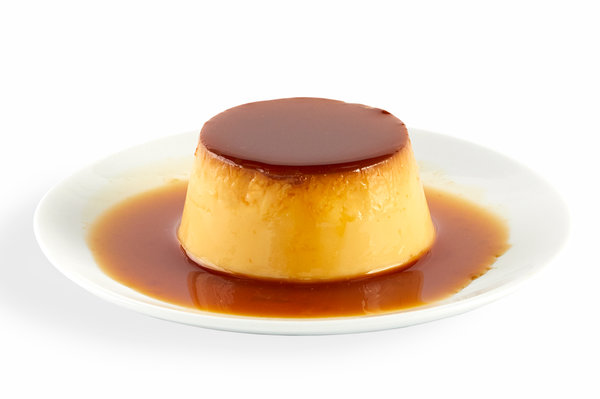 Flan
A traditional light custard dessert - smooth and cream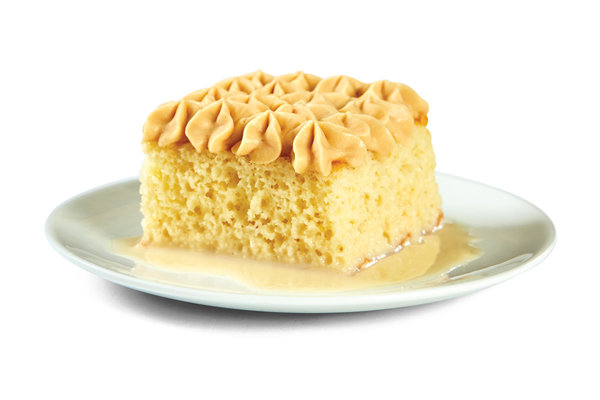 Cuatro Leches
* Available in some markets Banner