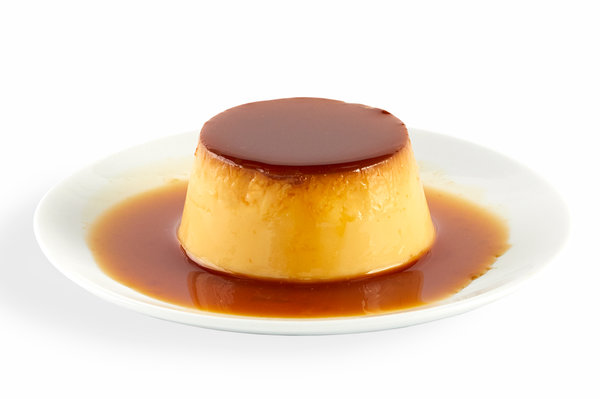 Flan
A traditional light custard dessert - smooth and creamy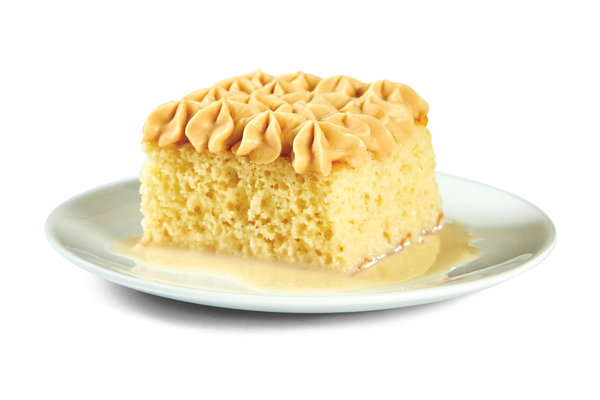 Cuatro Leches
Delicious sponge cake with Dulce de Leche topping.
Key Lime Pie
Sweet & tart key lime pie with a graham cracker crust straight from the Florida Keys.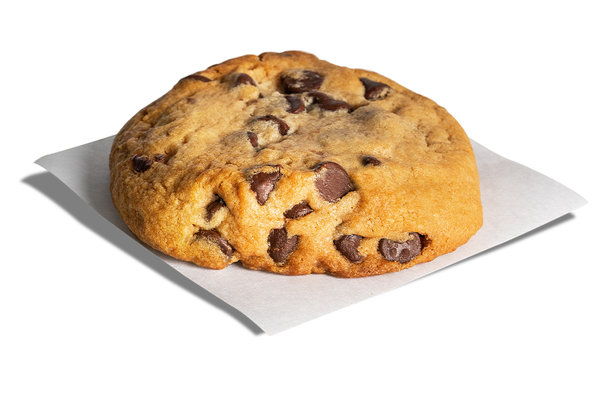 Freshly Baked Chocolate Chip Cookie
A chocolate chip cookie that is deliciously sweet and full of chocolate chips. Everyone needs a simple yet amazing freshly baked cookie as dessert now and then!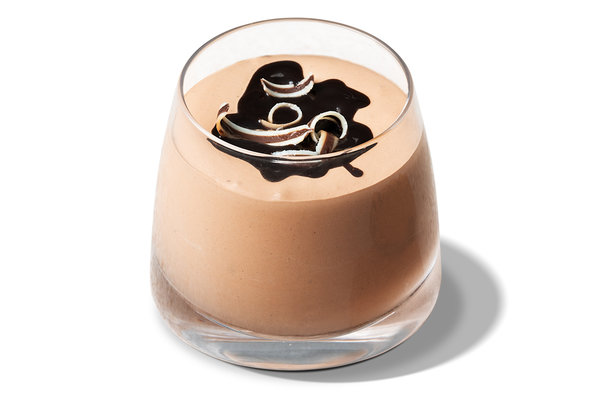 Chocolate Mousse
Looking for a delicious and satisfying sweet treat? Try our smooth and creamy milk chocolate mousse finished with chocolate syrup and chocolate shavings. A meal never ended so good!
* Available in some markets