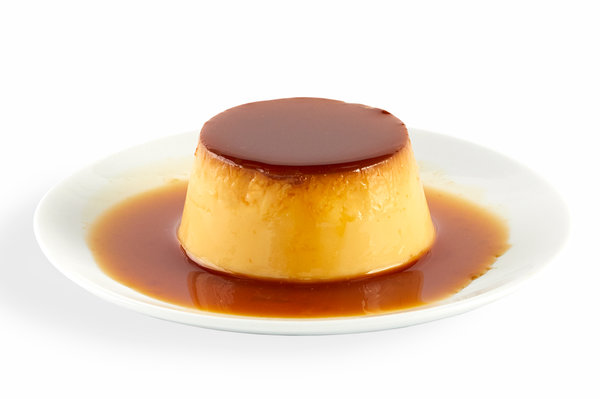 Flan
A traditional light custard dessert - smooth and creamy.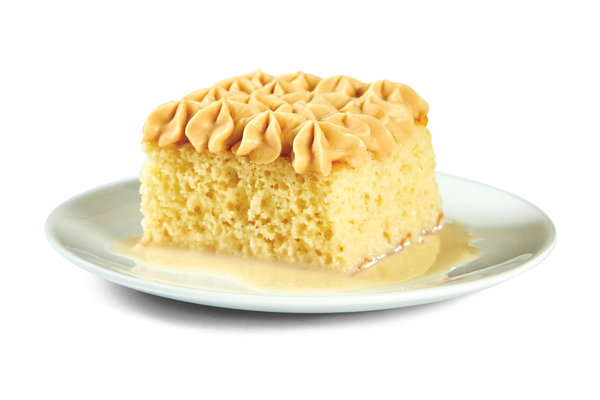 Cuatro Leches
Delicious sponge cake with Dulce de Leche topping.
Key Lime Pie
Sweet & tart key lime pie with a graham cracker crust straight from the Florida Keys.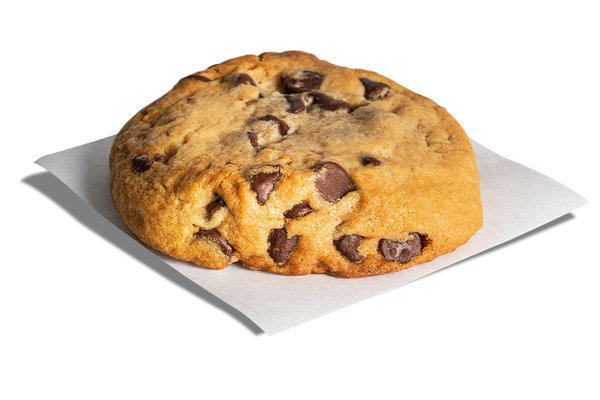 Freshly Baked Chocolate Chip Cookie
A chocolate chip cookie that is deliciously sweet and full of chocolate chips. Everyone needs a simple yet amazing freshly baked cookie as dessert now and then!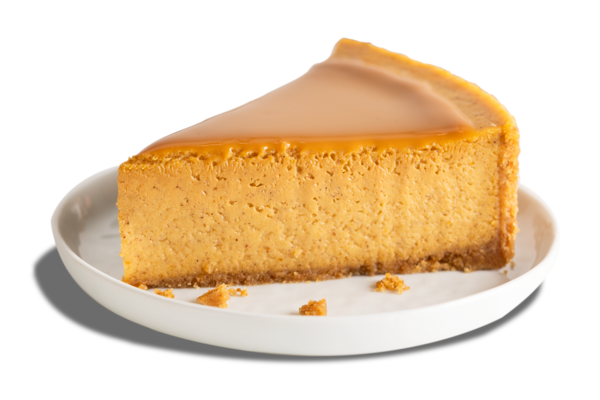 Pumpkin Cheesecake
A smooth and creamy pumpkin cheesecake with a touch of spice in a sweet graham cracker crust. We then take it to the next level by topping it with a layer of dulce de leche. The ultimate fall dessert!
* Available in some markets